JDi Data Corporation has been using an enhanced, sophisticated technological infrastructure since 2014 when we began moving our base to the cloud. We're thankful for our foresight because, with the current global condition requiring 95% of our workforce to carry out their duties from home, we already have the foundation in place to be successful. Our IT director Joe Collins took the initiative to analyze the position our company was in at that time and came up with a goal of where we wanted to be.
First, our team reviewed the benefits of major providers such as Azure, Google, and other hosting platforms. We ultimately settled on Amazon Web Services (AWS) considering we felt we could get the maximum ROI with that platform. After that, we went on to integrate it with our secure VPN that we introduced in 2012. VPN or Virtual Private Network extends a private network across a public network and enables users to send and receive data across shared or public networks as if their computing devices were directly connected to the private network, giving our remote employees access to corporate applications and resources. By using VPN we're able to effectively protect sensitive data that could be targeted in an event of a breach, even when working remotely.
We transformed from a shop that had a disparate mix of antiquated and modern hardware and commenced a migration towards an improved work environment. This included phasing out bulky desktop computers and only issuing portable laptops and tiny PCs based on the portability needs of each employee. For example, a number of our sales force utilizes tablets such as The Surface Pro and Lenovo ThinkPad for traveling.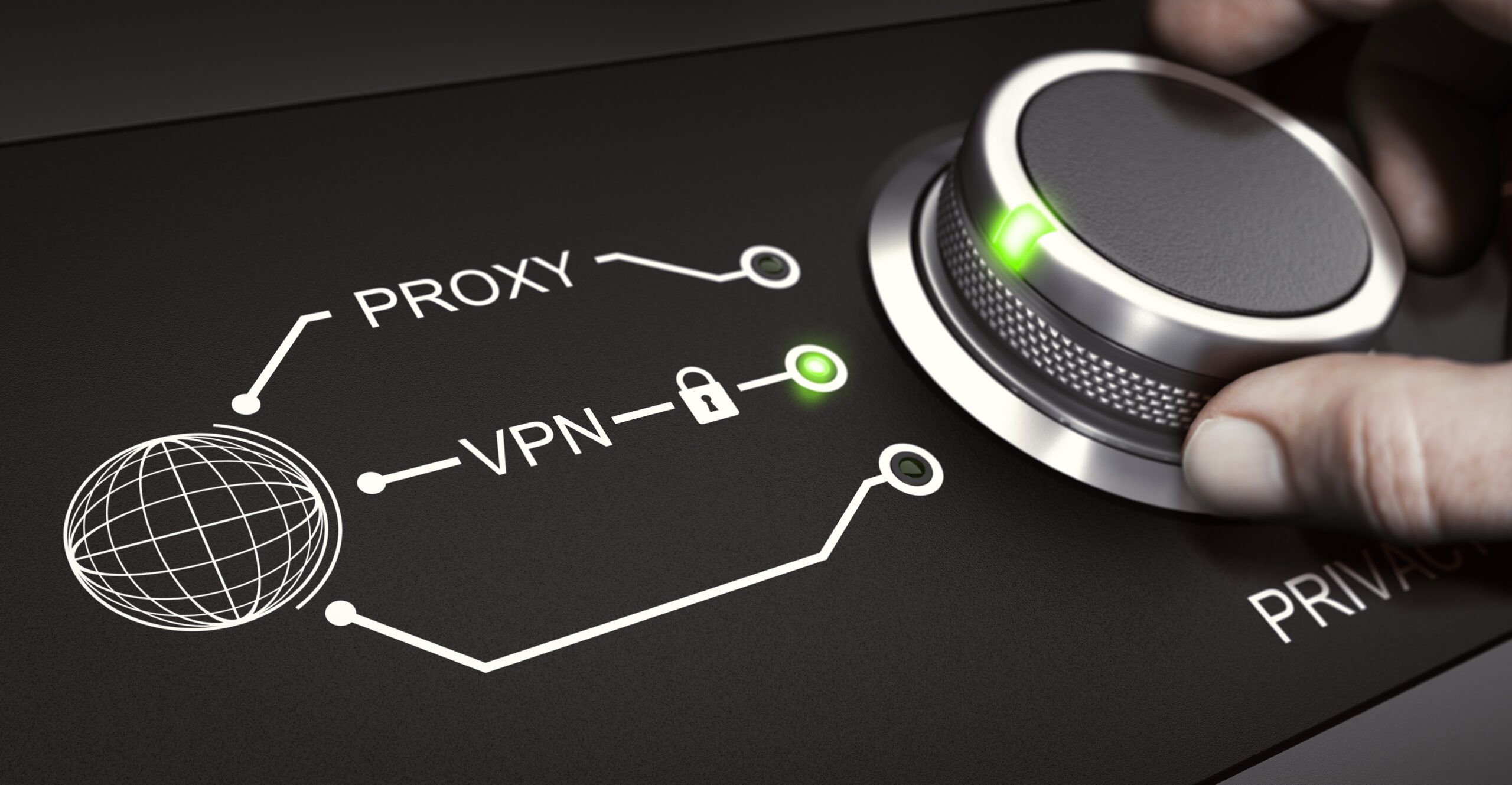 We are heavy users of Microsoft Team, Microsoft Skype, and GotoMeeting. These tools enable us to keep in touch with our team members regardless of their physical location. We also purchased the Meeting OWL, a smart video conferencing camera that captures 360° video and audio, to heighten the experience of long-distance meetings for both our staff and clients regardless of where we're located. With it, we are able to share videos and images with our clients and vice versa which results in a better, more personalized experience that almost feels like all parties are sitting in the same room. We've had great success with the OWL and have even recommended it to a few clients who are equally impressed and have implemented it into their facilities.
However, one of the biggest contributors to our success was the development of TimesManager back in 2002. TM was initially intended for internal use as a CRM and client services product, but today it has transcended past that into a SaaS product available to the public with an online subscription. It's a cloud-based solution that permits flexible billing while reducing recording inaccuracies and increasing overall productivity. Over the years this product has been invaluable for us in both information sharing and discovering how employees working from home are remaining productive, which is always a concern.
Our goal with TM has always been to provide comprehensive billing options to simplify business operations while allowing the user to take full control of the invoicing process. Let your employees enter their time and expenses as they work, and you can approve all of the time slips at once prior to any invoice generation. We find it to be the basis of the way we communicate internally and a cornerstone of our business.
Take control of your time and maximize your billing today with TimesManager. Contact us for a risk-free, no-obligation, extended trial. This offer is for a limited time only, in an effort to help businesses prevail during the coronavirus pandemic.