Claims management software has played an increasing role in supporting the claims management workflow. It provides a disciplined environment for proactive decision-making to assess and mitigates risks. Newer and smarter claims management insurance software solutions are being introduced at a rapid rate.
Workflow productivity has become a high commodity so any claims management system solution should deliver customizable, flexible, and scalable results. It's important to pay attention to a few key aspects when making the decision on your claims management system. Here are 7 reasons why it may be time to update your claims processing system.


Reason #1 Improving Your Business Process Is Not Your Number One Priority
The claim processing software manages the claim process starting from First Notice of Loss (FNOL) to final settlement. The software should easily capture appropriate claim information, document file activity, and maintain reports and correspondences pertaining to claims. Helping employees to operate with efficiency should be your number one priority.
Your claims management system should provide you the opportunity to track your claim process performance resulting in improved process visibility. Further increasing the effectiveness of managing claims and making the decision-making process faster. Given the complexities of scenarios that come up during the claim management workflow, a continuous process improvement plan should be implemented. As you explore your workflow, evaluate the impact that each process will have on the bottom line and also how they will impact your customers, employees, and business partners.
Reason #2 You Are Not Using a Browser-Based Interface with Internet Accessibility
In today's times, the emphasis on consuming fewer man-hours can be packaged together in a single insurance software solution. SQL database software with a secure VPN and SSL Encryption will provide easy Internet access to your claims management system. This includes easy integration to support other software products like Microsoft Word, Excel, and/or Outlook for easy integration of claims data, reports, and correspondence.
Reason #3 Your Reporting Structure Has Become Antiquated
Management of several different types of insurance-related data can at times result in a high volume of human error. With intuitive business intelligence reporting tools, your claims management software should be providing your company a more streamlined and efficient workflow. Organizational efficiency has become a front runner in the advancement of technology solutions in the insurance software industry.
Making a better decision means doing business smarter and having the enhanced tools to see the bigger picture. Companies are adjusting to new market demands quicker and need information and output outcomes to provide better insight for making decisions. The capability to generate basic reports is a normal function in the claims processing software. However, to fully take advantage of your claims process system maximize your reporting options by implementing more sophisticated ad hoc reports.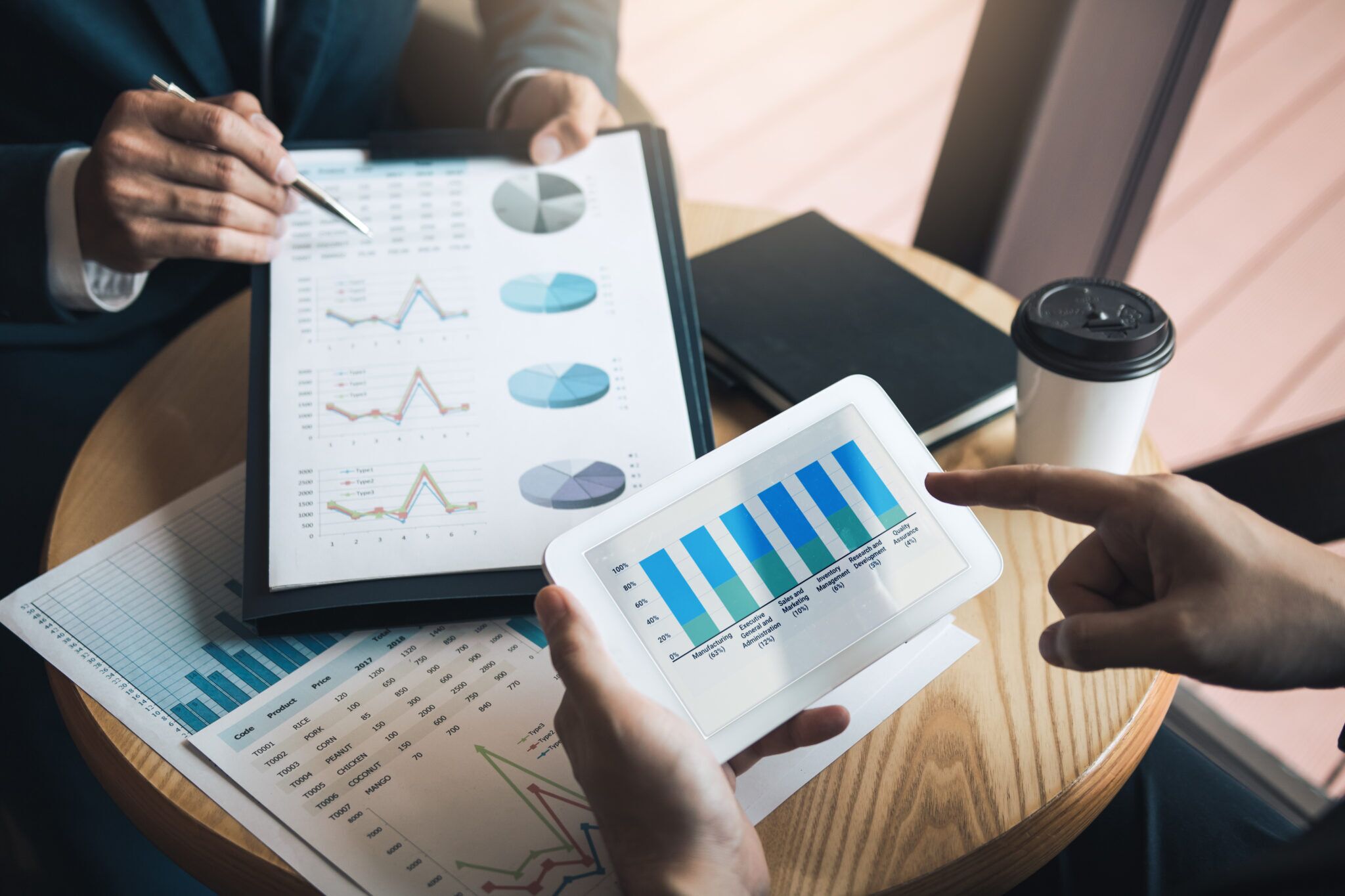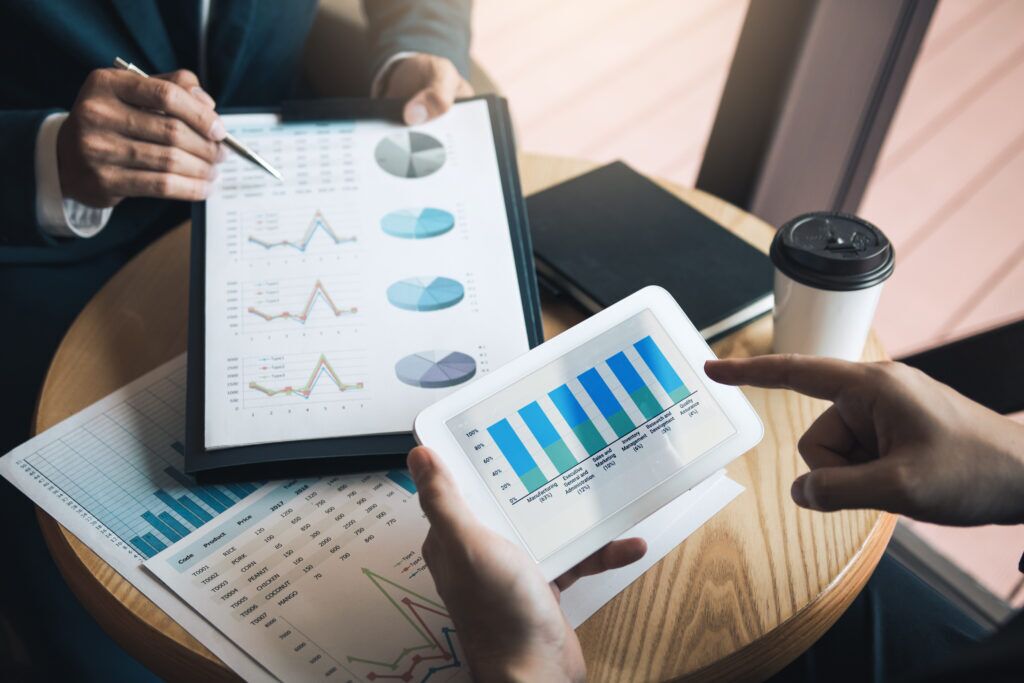 Reason #4 The Time It Takes to Service Your Customers Has Doubled
Automating your workflow processing can decrease your excessive administrative costs significantly. This integral part of your claims management system will help with quickly responding to client queries and improving your client relations.
Reason #5 You Have No Documentation Retrieval and Preservation Process
Easily documenting and maintaining your claim files should be a necessary component in your claims processing software. This feature will allow you to retain all of your reports and correspondence. As you scan your documents the Optical Character Recognition (OCR) process will convert your printed document into a word processing file and quickly edit and store it. Having this function will provide you the functionality to easily recall a file for future reference. This practice will help you to decrease your document handling costs and liabilities.
Reason #6 You Are Using A Manual or Legacy System
The earlier systems of claims processing included manual systems where paper files were used to document everything. Claim processing solutions have now automated the entire process of claim management reducing the need for administration required in manual systems. As the entire process is automated the chances of occurrence of human error have been significantly reduced.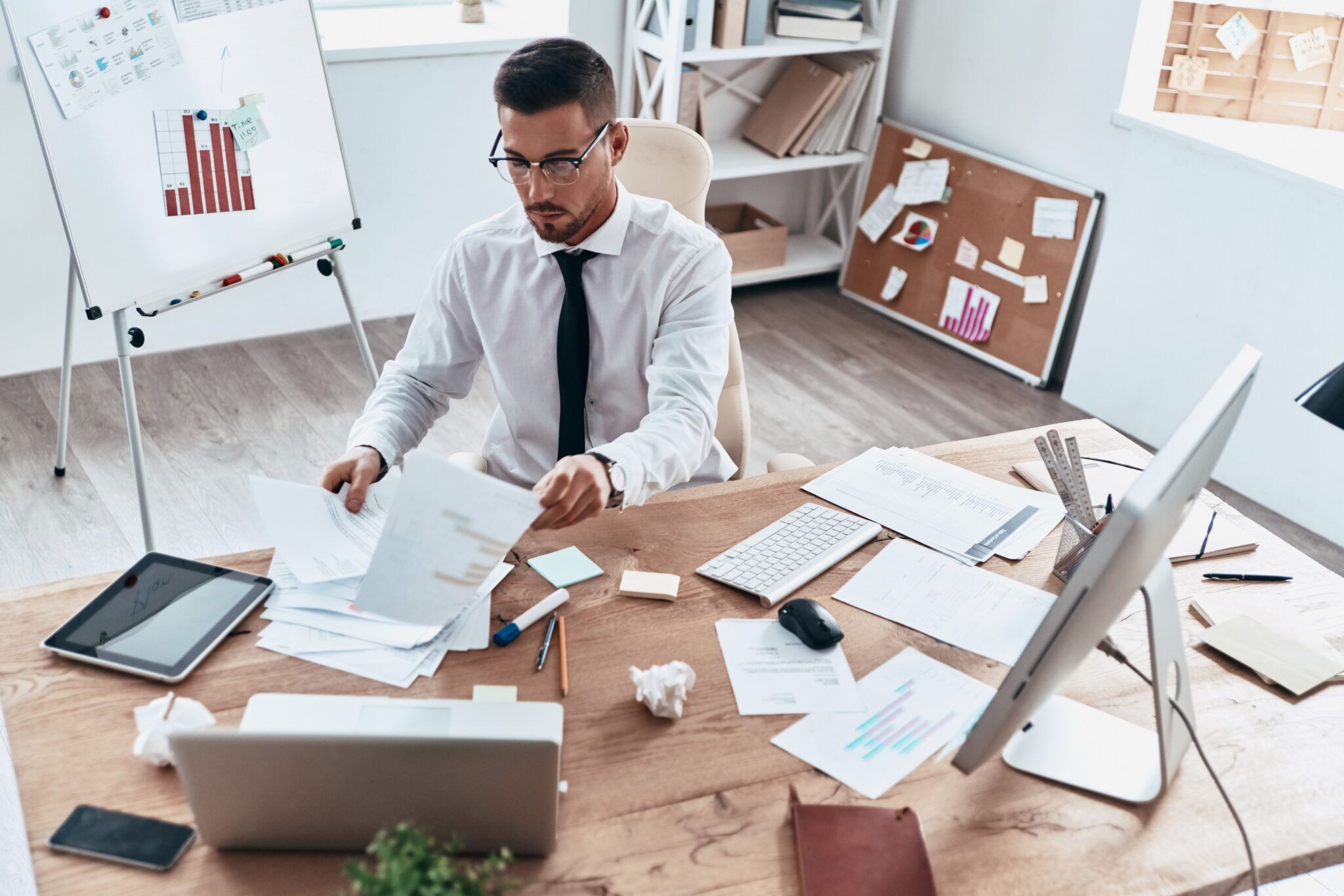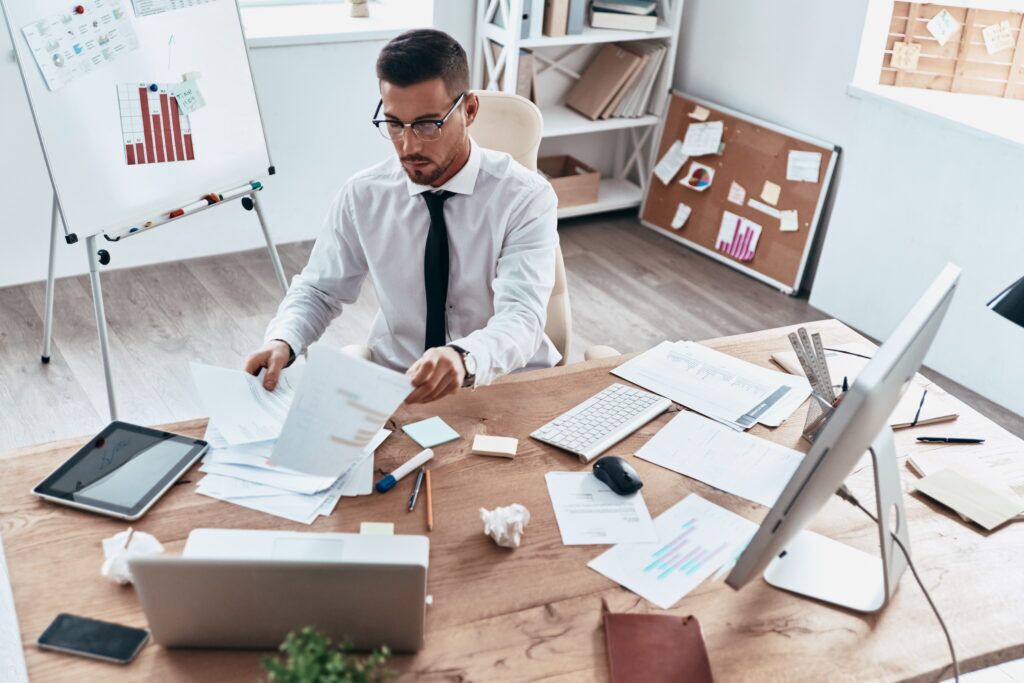 Reason #7 Your Time & Expenses It Took To Manage Claims Has Increased
Empowering claims managers with functional and user-friendly software helps them work more effectively. Fully automated and electronic software significantly reduces the time taken to prepare the reports and also accelerates the claim submission procedures. Reduced work pressure on the employees makes them more productive. Also, the requirement for the manpower to work on claim processes decreases and hence saves labor costs for the employer.
Risks are a part of doing business but having the right claims and risk management solution in place makes a difference in how effectively you can deal with them. Your claims management software should provide you improved work productivity, and results while reducing risks and losses. Insurers and Risk Managers should pay attention to these points during their decision-making process to enhance their quality of claims management service.
About JDi Data Corporation
JDi Data has provided quality insurance software solutions that improve the management of claims, risk, and customer service since 1992. Our mission is to surpass legacy insurance software limitations. JDi Data's product includes claims management systems for standard and specialty lines of business with emphasis on Workers Compensation and Property and Casualty. Additionally, JDi Data's Vendor Cost Control™ provides and administers complex financial litigation services.