As claims handling grows in complexity, a top notch claims file management system is a must. At JDI, our goal is to create a growing collaborative discussion to explore ways to manage complex claims efficiently. In part one and part two of this series, we discussed tips for improved claims documentation. Here are a few advanced tips that go deeper into improving claim documentation:

Summarize all legal correspondence and reports
Avoid simply writing "Correspondence from counsel dated 2/1/14 filed." Summarize the attorney's correspondence. If your attorney weighs in on another report, for example recapping an expert witness report, scan the expert's report to see if you agree with your attorney's conclusions. An inexperienced or stressed attorney may reach a very different conclusion from your opinion regarding that report.

Keep vendor disputes out of file notes
We all have some vendors we like better than others. If you run into a personality conflict or a problem with a vendor, keep it professional. Stick solely to the facts of the dispute. Make a file note about the issue, for example, "We are auditing this bill for accuracy." Avoid making judgments about the vendor in your file notes.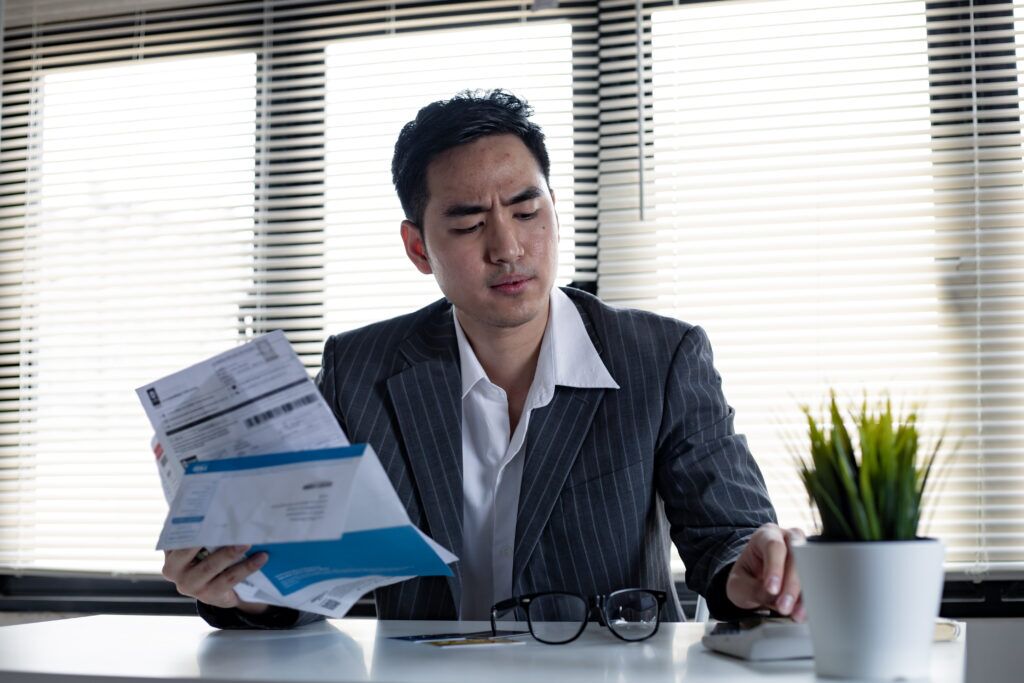 Don't accept damages at face value
Investigate to determine if you owe that amount. For example, in construction cases, are time delays excusable? Excusable delays occur from things like severe weather. When another contract party's actions or inactions cause a construction delay, damages may flow from that delay. For example, if the project manager denied your contractor site access, then you have a strong argument that you do not owe damages for that time frame. Dig deeply to determine the rationale behind the damage demand to establish the amount you may owe.

Justify reserve changes
Simply writing, "Increased reserves to $10,000," won't explain your reasoning for that increase when your boss reviews your file. There must be some rationale that explains how you reached that figure. For example, you may say something like, "Determined a reserve of $11,000 is adequate given the extent of this soft-tissue injury with medical bills anticipated to total $5,000." Two or three sentences are all you need to explain your decision.

Update your plan of action (POA) each time you review a file
This allows your supervisor to determine the next steps you will take when you handle the file again. Try to include time frames in your notes. As the saying goes:
"A good file is a closed file."
So your POA should outline the steps you plan to take the next time you work on the file to move the claim toward closure.