This is the time of year you and your office coworkers have been waiting for! It's time to relax, kick back, and enjoy the holiday season with your work family! Each office holiday party is different, and here is a list of information for you to utilize for your own holiday bash!
Let's Plan the Celebration/Office Holiday Party!
Planning parties can be a fun and tedious task. It's best to stay organized and know what is needed ahead of time before the event inches closer. By having a list of things to buy or order, you will be ahead of the game and be able to plan a great party.
Set the Date: Let people know ahead of time so they can prepare

Office Party

Checklist

:

House parties follow a different schedule than hosting it at a venue.

Off-site Party:

Remember the

BAM

Rules (Yes it's a thing)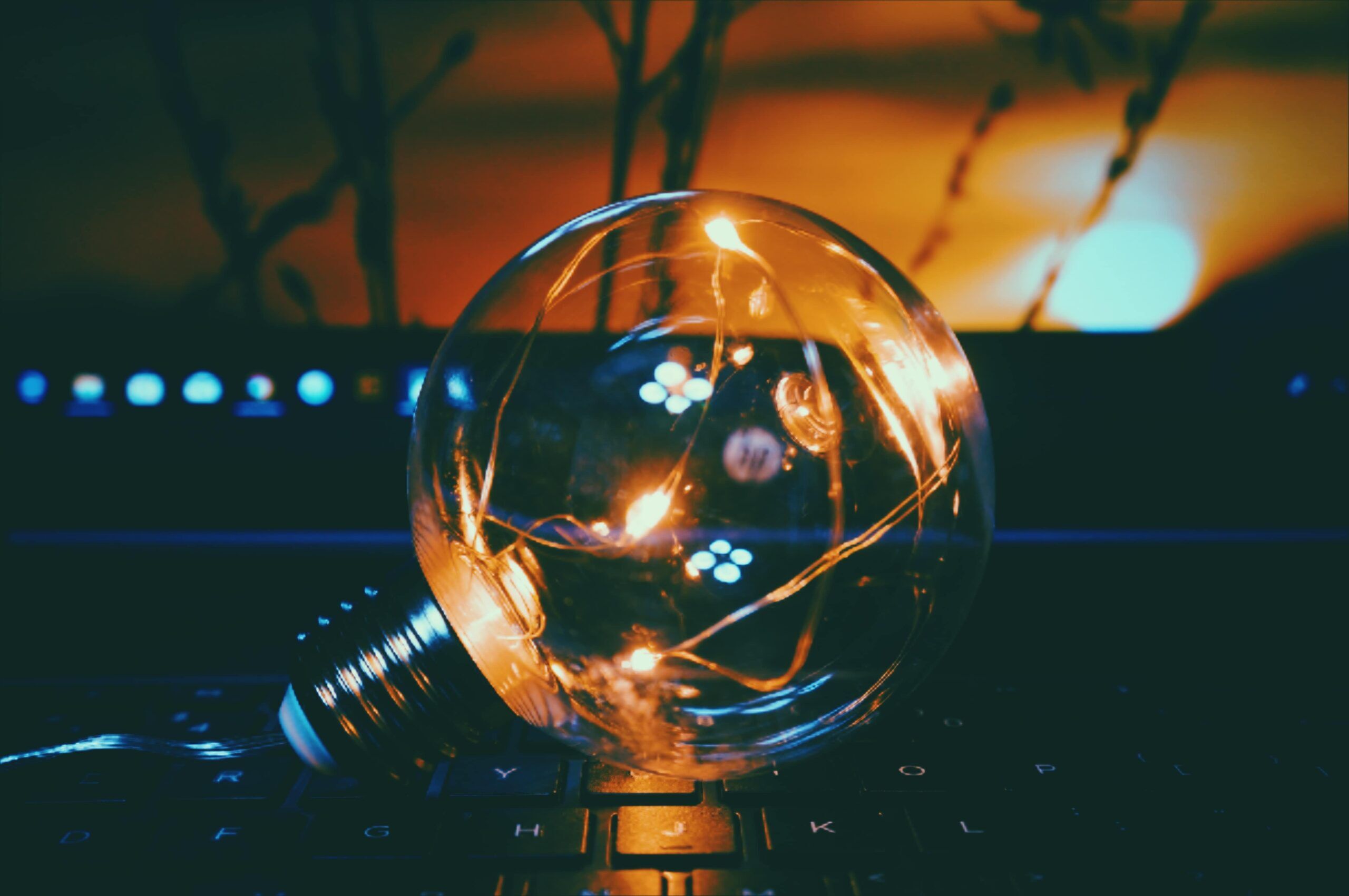 No matter who is in charge of planning the annual holiday office party, everyone can make contributions and suggestions to improve it. In fact, we encourage open communication to help make the party better! By including more voices of the people you work with, the better the quality and experience the party will be for everyone to enjoy.
Have Human Resources or the designated party planner be the one who takes care of all comments, questions, and concerns in relation to the party. That way, they will be the voice of the office and be able to get a feel of what the office wants in terms of the celebration.
Feed Them!
What is a party without good food?
People have to eat! And they have to eat yummy food that gives them the energy to have fun for the rest of the night. With holiday parties, there are many options that are available for feeding mass crowds. It all depends on the style of the party and what people are craving for.
You can also be creative with your food as well! Designing the party around a theme will give inspiration to food choices that are chosen for the event.
The more creative the party, the more it can be taken to a different level when it comes to food options, decorations, and more. This will improve the quality and overall atmosphere of the party for guests.
Let's Play a Game
Games are the best way to get people to come together and engage each other in fun activities! With a ton of holiday games to play these are some of the most common and widely played during office parties.
The rules for all these are rather simple, and everyone can play. Keeping gift costs low, and making sure everyone participates, will ensure everyone feels remembered and involved. Not only that, they will leave the party with great memories, and a present as well!
Charity
'Tis the season to give and receive. While you are rewarding employees for all their hard work this holiday season, don't forget to give it to those who don't have the means to.
Involving the office in charitable opportunities builds teamwork, collaboration, and goal setting.
With many organizations to choose from, those in need will appreciate the effort made by those in the organization which in turn will improve morale and team building within coworkers.
JDi Data partnered up with Feeding America for Thanksgiving to provide food to those that were less fortunate. Offices can host a party and collect donations to give to a good cause this holiday season.
By making it into a goal, setting targets, and getting everyone to work together your office party can become a huge hit as well as make a difference for someone else.