When your system is challenging workflow processes, it's time to make a change. By investing in a new Risk Management Information System (RMIS), company objectives, such as growth, customer experience, and employee productivity all stand to improve.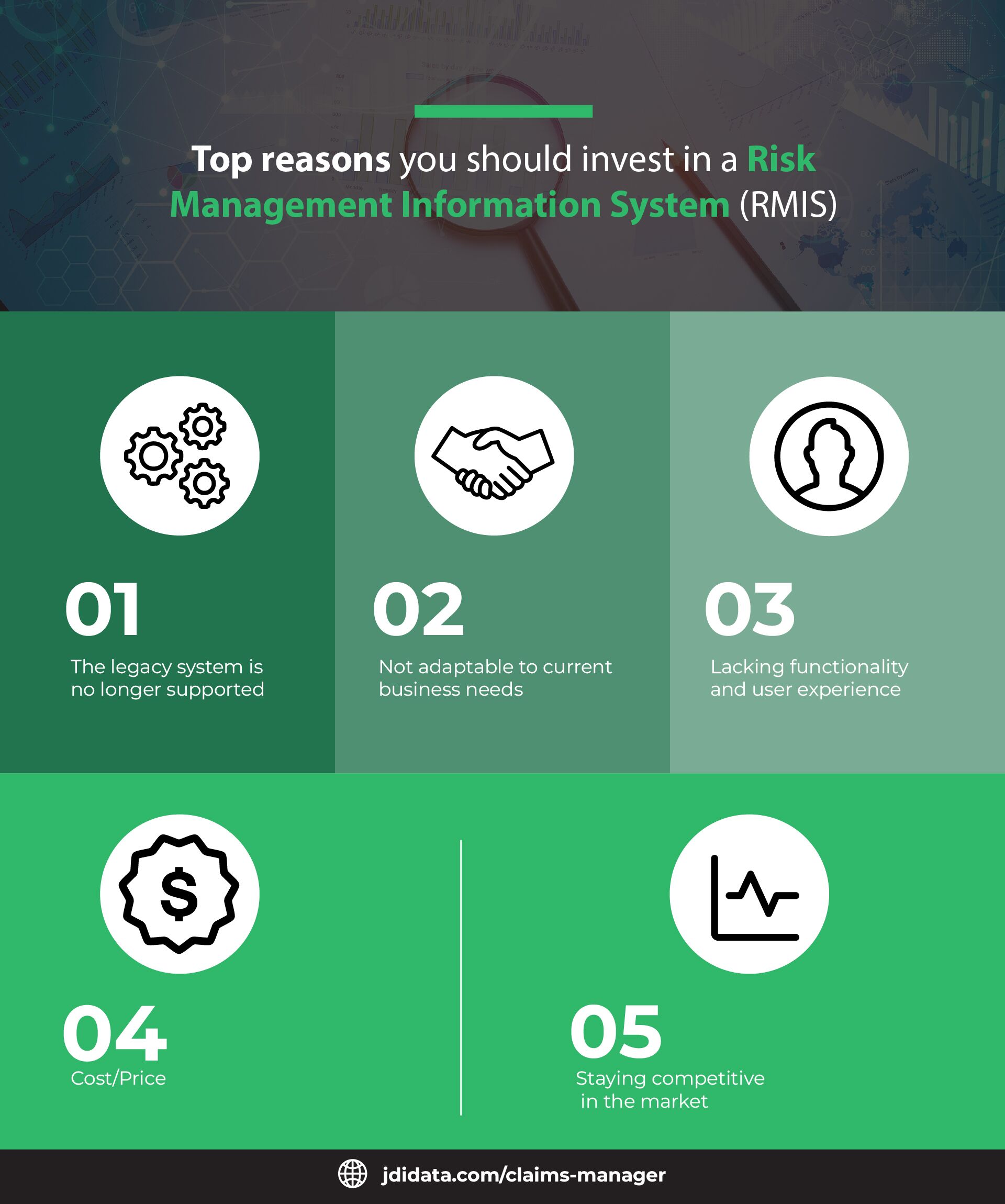 The Legacy System is no Longer Supported
Picture this. You are working in your software, and when you go to do a simple task, such as running a report, it denies you that option. Frustrating right? Not only does this hinder production but it's a key indicator that something has to change.
In order to prevent workflow processes from being slowed, legacy systems have to be upgraded or removed altogether. Not only do they hinder companies from moving on to the next-generation solutions available on the market, but they can also hold back the organization as a whole in terms of efficiency. Sometimes it's the vendors, not the software, causing support issues.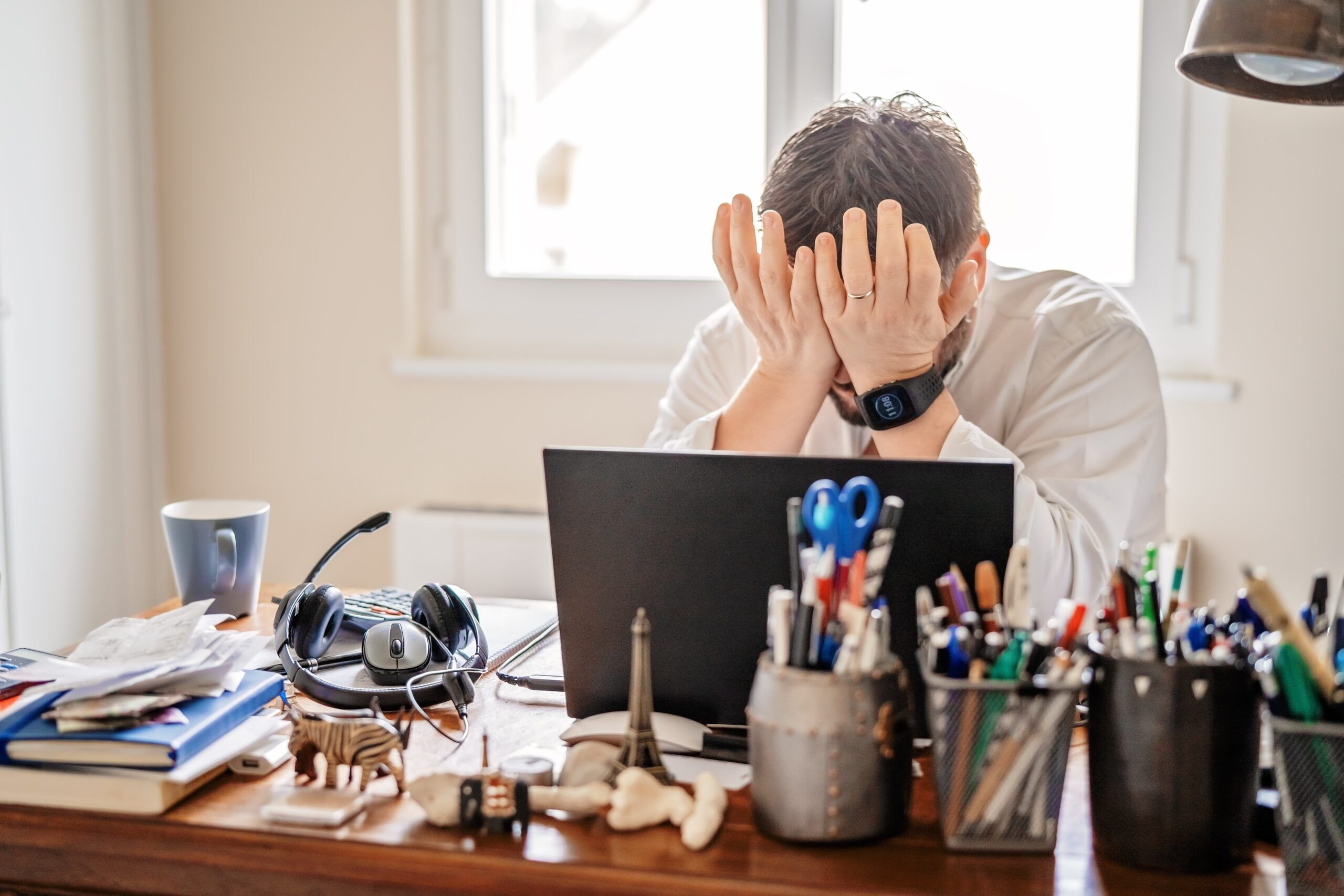 If this is your case, then it's time to find a vendor/software that can support the businesses' goals.
If your RMIS is having difficulties performing specific functions or adhering to the requirements of your business, then it's time to move on from the legacy system. They usually require higher maintenance and prove to be a challenge when it comes to integration with other back-office systems.
Some symptoms that are common amongst legacy systems are:
Compatibility issues
Lack of vendor support
Non-Flexible Structure
Less Than Adequate Performance
Poor Documentation
Not Adaptable to Current Business Needs
Technology is constantly evolving. That means if your system isn't keeping up with the latest trends then your organization is missing out on potential cost-saving functionalities.
The top platforms being utilized in the workforce today to access information on the internet are:
Mobiles (80% of users)
Tablets (47% of users)
Computers (91% of users)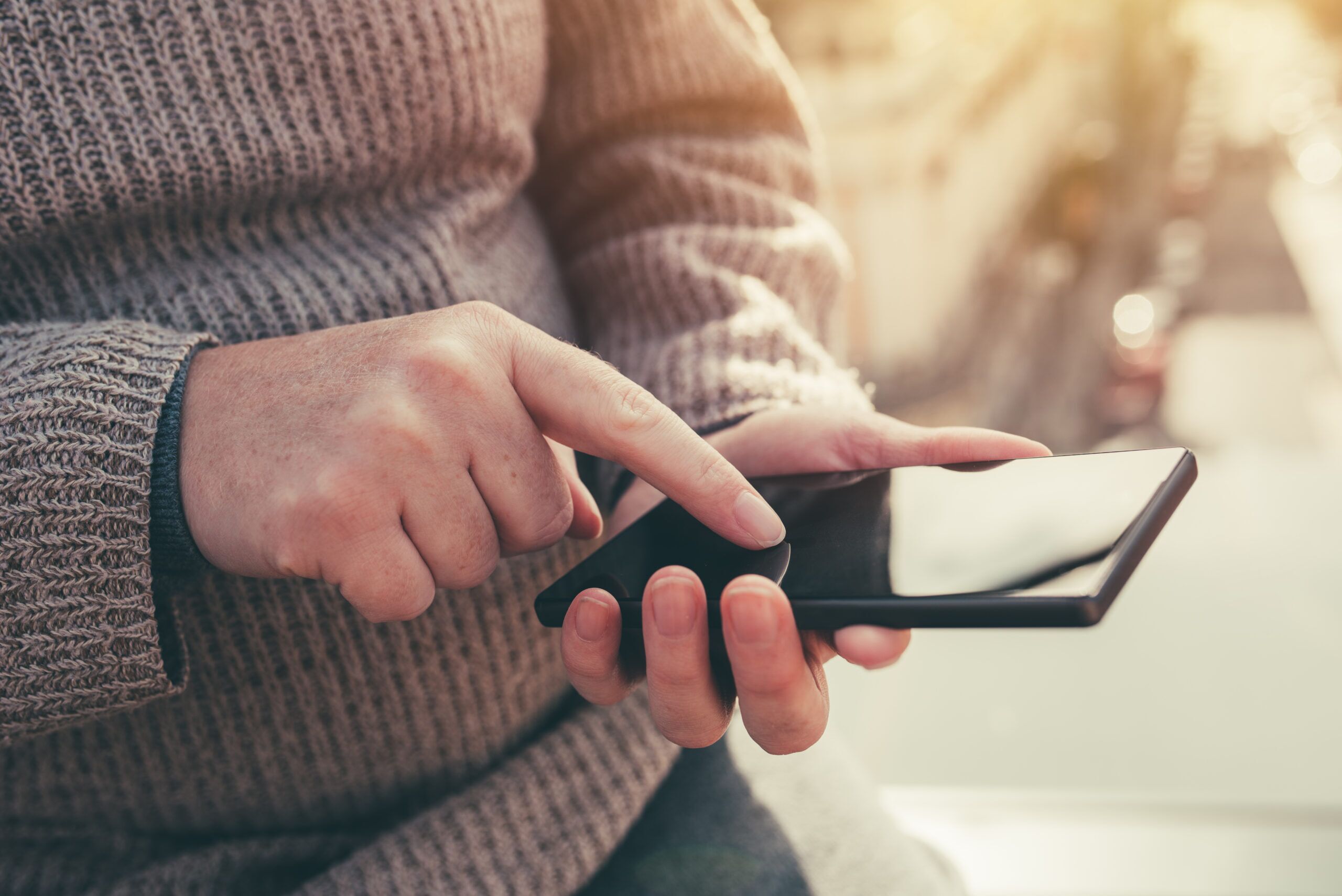 Based on an analysis conducted at the end of 2015, the number of adults that accessed the web via mobiles had increased by 75 percent from the previous year. With this said, most businesses have taken into consideration how successful their products will be from a mobile and tablet user-friendly perspective.
This means that they have adapted their products, websites, and more to be accessible from both mobiles and tablets in addition to computers, to stay in sync with the trends of the marketplace.
Further analysis conducted by Yahoo, showed that the time spent on mobile devices increased from 2014, by 117 percent! Adults spent twice as much time on their smartphones than tablets in 2015. From the data, it's clear to see the upward trend in tablet and mobile usage growing exponentially in just a short amount of time.
By 2017, Yahoo Reports predicts that phablets, smartphones with large screens, will take the industry over smaller smartphones. With the introduction of these different platforms, businesses must quickly be able to adapt their technology to fit the needs of the users.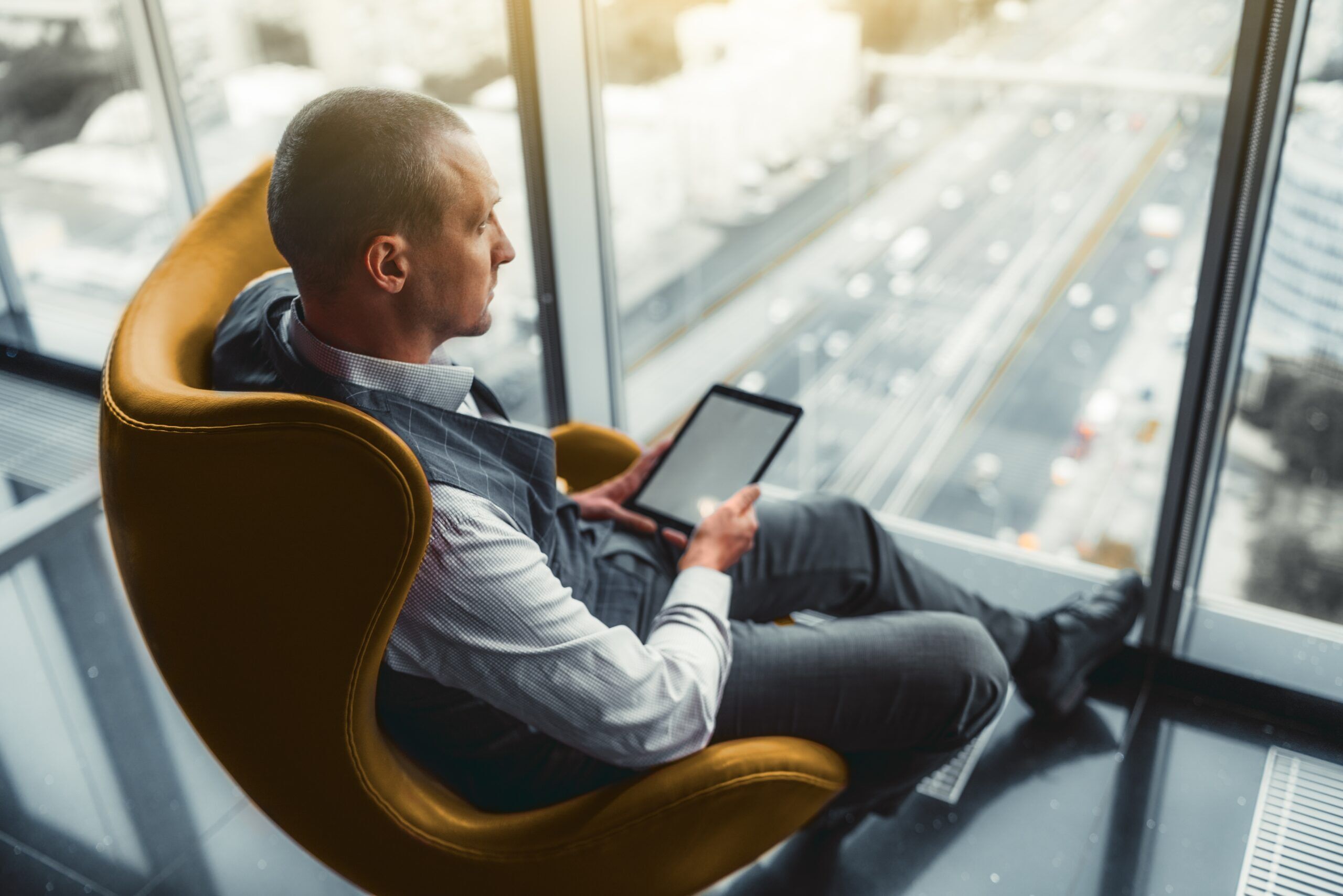 Since the introduction of various applications into the market, it has made it easier for users to access different programs at the touch of a button. Based on user patterns found in the research, new RMIS systems must be able to adapt to all popular internet connecting devices. If not, businesses will be missing out on a large percentage of market share within the industry.
Being mobile-friendly is now a necessity to stay competitive in the market. It allows employees to complete tasks at a moment's notice at any time during the day. If clients are not able to access information in a way that is convenient, then it's only a matter of time before they being to look elsewhere.
By taking a look at what platforms are supported by your system, you will be able to make an educated decision whether or not your system is optimizing performance standards and keeping up with the needs of the current market.
Lacking Functionality & User Experience
Can your current RMIS perform the basic functions required of your organization? Are you able to work quickly with it, or does it give you trouble in completing the simplest of commands?
If it is not performing as it should, then it's a good idea to take a look at some of the issues it's having, and determine the best route for getting them resolved. Not only to better the experience for the customer but to increase the efficiency and functionality of the software.
Common factors that would cause a business to remove or upgrade the current RMIS:
User Efficiency
System Errors
Outdated technology Platform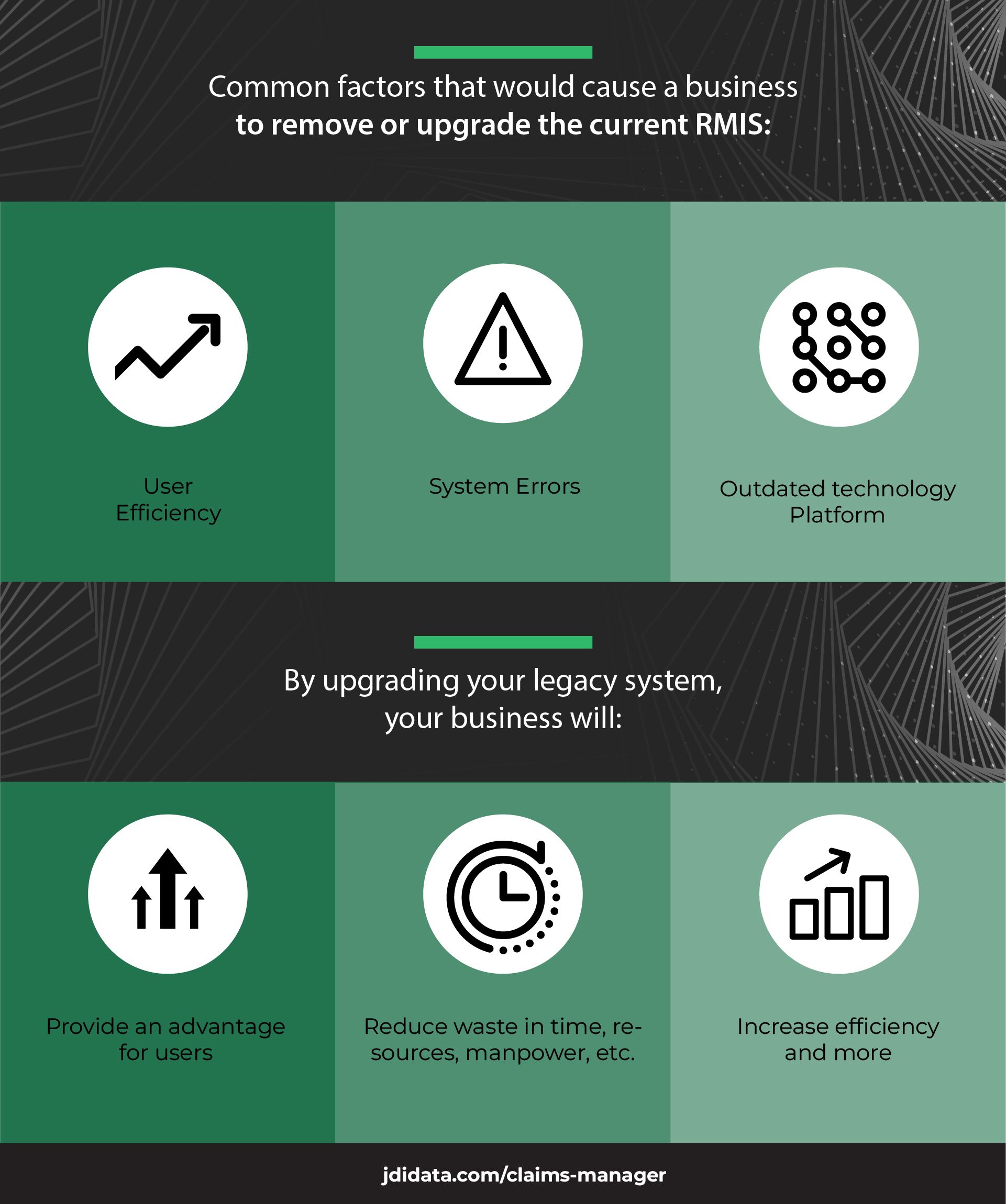 Users are the gateway between a business and its product. They provide invaluable opportunities for businesses to better their products and services. Since users interact daily with software, they are able to give valuable performance feedback. They will be able to provide information on how satisfied they are with: available functions, ease of use, responsiveness, and so forth.
Companies that are able to provide functional and user-friendly software for clients, will be resilient towards market challenges. Over time, businesses' facing limitations from their legacy systems will see a change in not only user productivity, but also in user morale.
Simply by changing out the legacy system for a more modern RMIS, businesses are able to become innovative and grow within the industry, at a faster and more productive rate than their competitors.
Over time, modifications are expected as clients' needs change, companies experience growth, and so on. By providing clients with updated software functionalities, features, and more they will have control over their business strategy and objectives to guide them in a positive direction.
With the removal of a legacy system, businesses are able to become reliable and known in the marketplace for providing users with lean and streamlined solutions that adhere to their needs.
Cost/Price
Pricing will always be a major factor when it comes to migrating or staying with your current provider. Many companies face challenges in raising capital to make such an important decision possible. It can be overwhelming with the different options out there on the market.
The most common are:
Licensing fees
Outright purchases with maintenance fees
Transactional contracts
Return on Investment (ROI) has to be taken into consideration first-most. In order to do this, there are several key questions that should be asked when deciding if the cost is worth the change:
Is the investment worth it?
What are my real costs?
What are my total expected savings?
When will I start to see my ROI?
Can the business afford to make this investment right now?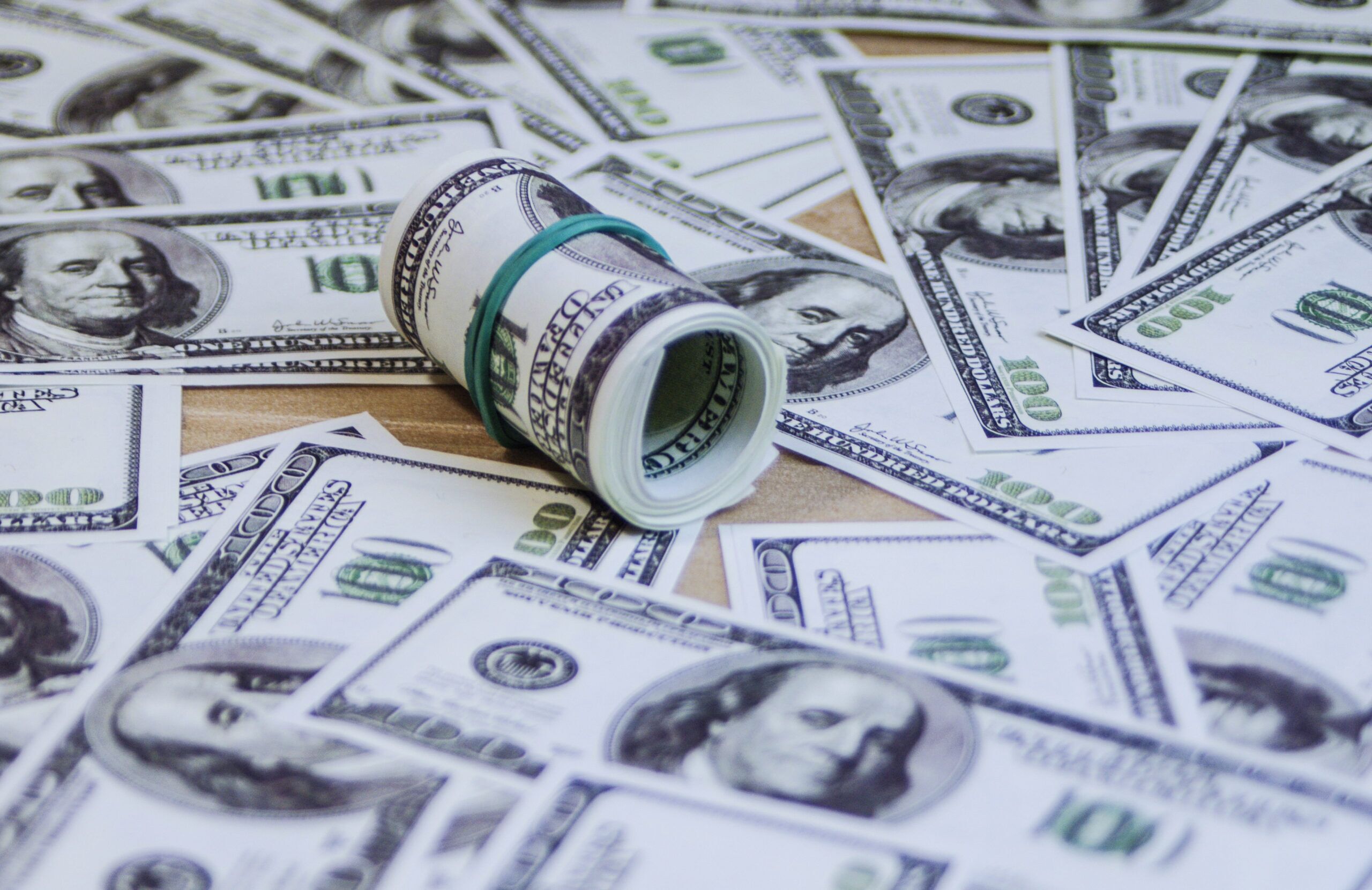 These are just some key questions to ask before committing to an investment choice. Cost and ROI go hand in hand and therefore need to be calculated and understood before decisions are made. This will help validate the best decision choice based on the company's unique standing.
In addition to purchasing or replacing the old software, there are true costs that have to be considered as well before committing to a new RMIS system.
The most common true costs are:
Maintenance Costs
Talent Costs
Support Costs
Integration Costs
Compliance Costs
Lost opportunity Costs
Agility Costs
By taking all these additional costs into consideration, a business is able to do a deep dive analysis into its financials. Depending on the lines of business, and how the current legacy system is working, will affect the decision maker's choice in how they decide best to change RMIS services.
Staying Competitive in the Market
You're probably thinking to yourself, "Five Reasons? But it only said four in the title?" Don't worry we at JDi Data always strive to go above and beyond for our readers and users. That is why we have decided to throw in a bonus reason to consider a system migration.
Do you enjoy coming in last in a race, especially when it's a race to get the largest market share for your company? Chances are probably not. If you're looking to increase your bottom line, this would be the number one reason why your business needs to upgrade from a legacy system.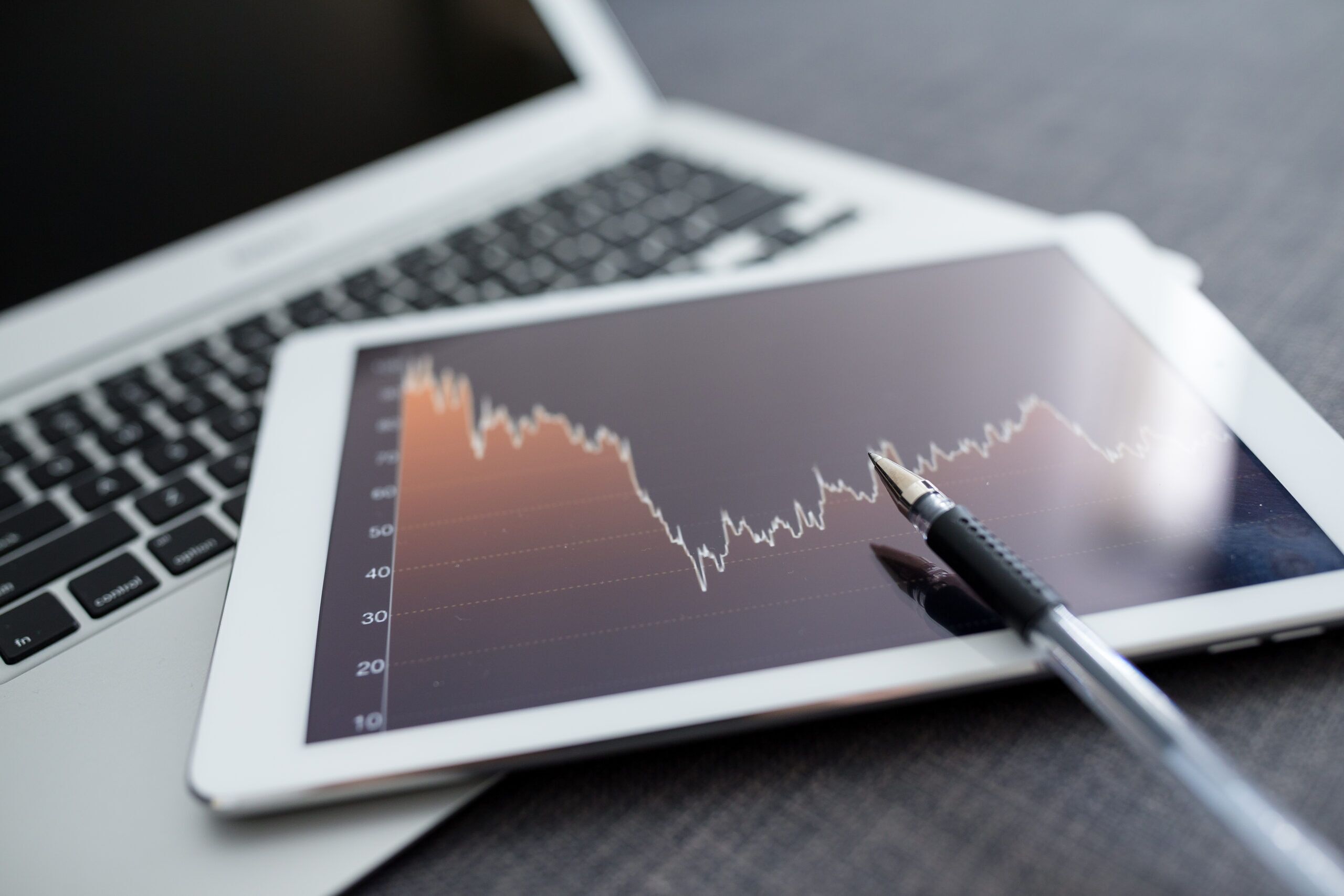 When it comes to competing in the marketplace, businesses have to make sure that they are staying ahead whenever an opportunity presents itself. One way to ensure that is by making sure the business is providing services to users that are competitive within the market.
Simply by upgrading your legacy system, the business will be able to:
Provide an advantage for users
Reduce waste in time, resources, manpower, etc.
Increase efficiency and more
Before any changes are made, however, it's important to analyze the systems currently in place and understand how upgrades will affect the business.
By talking about possible outcomes, both negative and positive, calculating risk involved and more will strengthen understanding within the company on whether or not to pursue a new RMIS. Some factors that have to be analyzed both within and outside the marketplace to further support changes within the infrastructure are:
Positive and negative impacts
Daily operations
Future growth and more.
Not only is it a business's goal to maintain a competitive advantage within the market, but it's also their responsibility to ensure quality products are provided to users in order to maintain client relationships for the long term.
Simply taking a look at the legacy system in place, and upgrading it to benefit the client base, will strengthen business relationships as well as credibility within the marketplace.